27 Nov

LELYSTAD AIRPORT BUSINESS PARK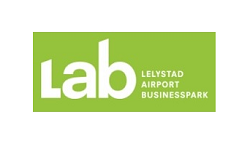 Talaria Communicatie is a regular supplier of translations for Lelystad Airport Business Park. Judith Siebring worked on translating various RFP-documents, press releases, information materials for potential business partners and website texts.
Serge Hollander, client: I hired Judith several times for various translating and editing jobs. Every time I was impressed by her quality, price and speed. Judith thinks along, has a 'get the job done' mentality, and is fun to work with. So, if you are searching for a translator who thinks along and works in a fast and accurate manner? Don't look any further!